Shop The Larges Selection
Of Carol Ferguson Art At Prattville Pickers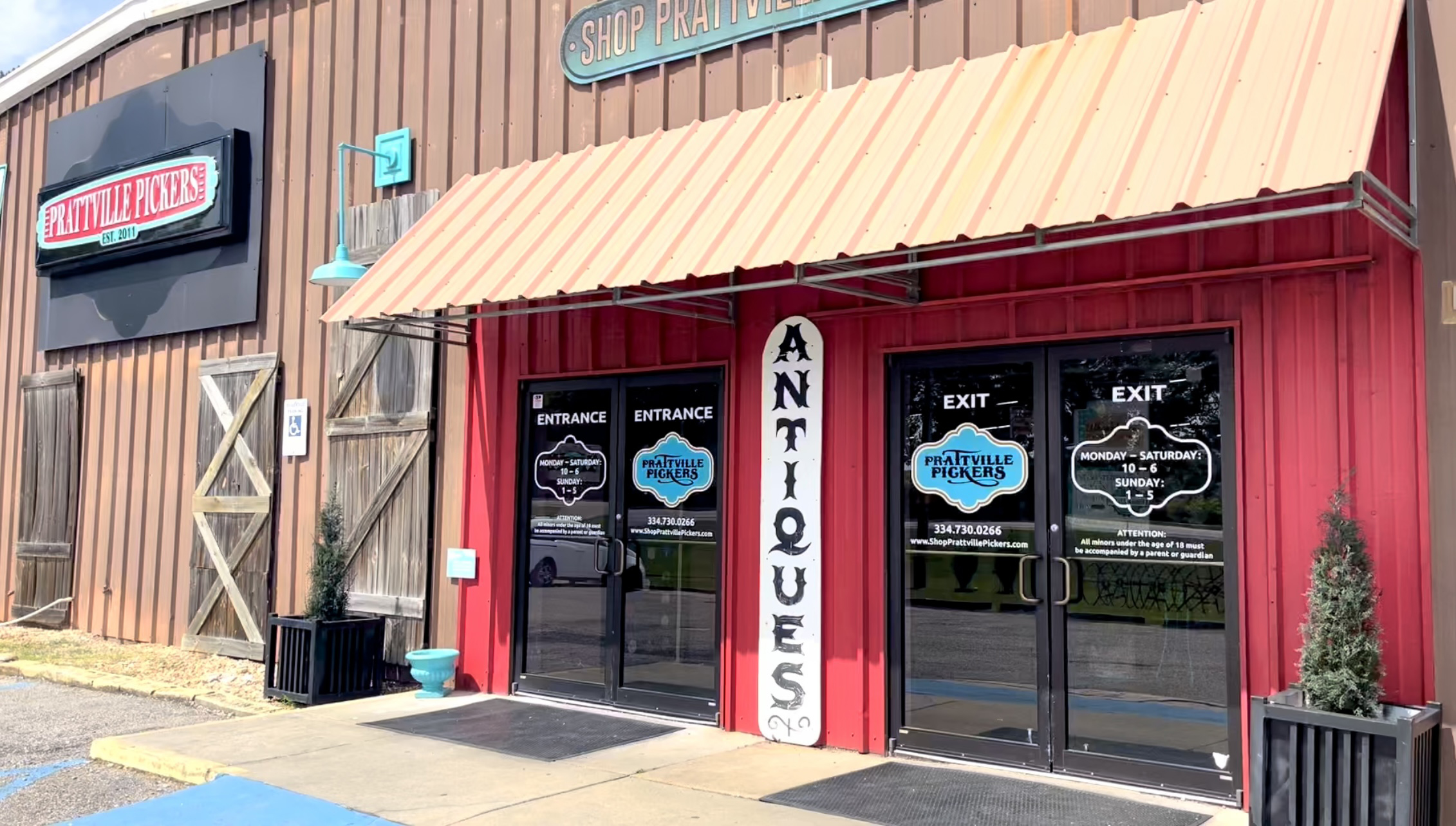 Shop Carol Ferguson's Large selection of Art and Prints at Prattville Pickers.
Conveniently Located on Highway 82 at:
616 Highway 82 Bypass West, Prattville, AL 36067
Monday – Saturday 10 am – 6 pm · Sunday 1 – 5 pm
learn more at: https://shopprattvillepickers.com/
When you enter the store take a left and follow the foot prints. You will see Carol Ferguson's booth about half way down on the left.
If you still don't see what you are looking for, you can shop online or reach out to Carol Ferguson to order a custom piece.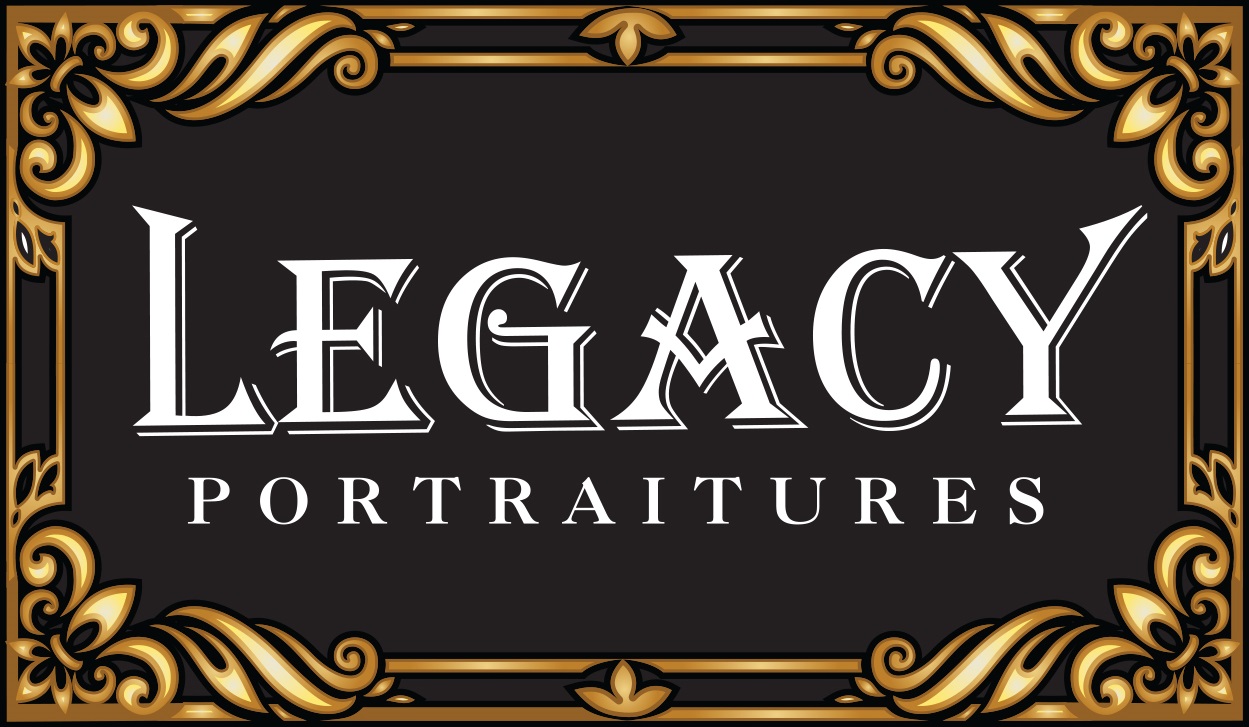 Order one of a kind custom-painted portrait by Carol Ferguson, that you and your loved ones will cherish forever.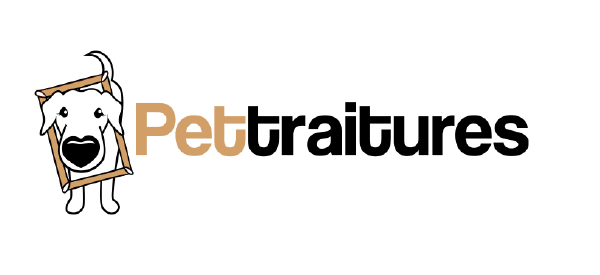 Everyone loves their pets! Capture their sweet personalities with a Pettraiture by Carol Ferguson.
Personal touch
Talk to Carol Ferguson
Speak to the actual artist. When you submit a contact form through this site you will have the actual artist contact you back!